check out Topline Booking`s exclusive labels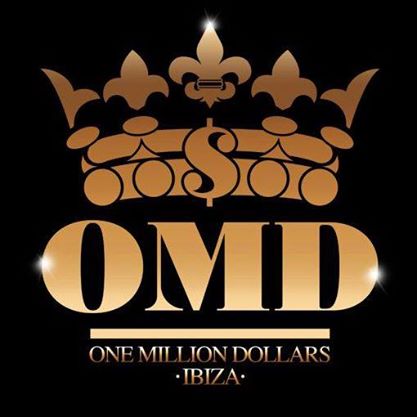 ONE MILLION DOLLARS IBIZA (OMD)
OMD is a thematic event which revolves around the Casino and the House music´s world. We recreate the atmosphere of a Casino with a despicable, funny
and surrealistic touch. The artwork, the decoration, the visual effects, the artistic team, the lighting, and the House and Tech music gain importance in OMD.
The principal goal is to connect with the public through a simple theme and content but offering house music with quality and a lot of humor and
happiness. We work with the aim to making people smile.
OMD has a mensual date in Pacha Ibiza in 2014 witha total success since his opening

WE LOVE HOUSE (WLH)
Created by Mr Mike in 2005, WE LOVE HOUSE is a party entertainment label.
WE LOVE HOUSE  brings the party to the people and has rocked from Miami to Beijing from Moscow to Bangkok from Playa del Carmen to Ibiza.
WE LOVE HOUSE makes the world dance!
Show casting the best in house. tech house, soulful and electronic dance music.
WE LOVE HOUSE IS GUARANTEED TO SATISFY!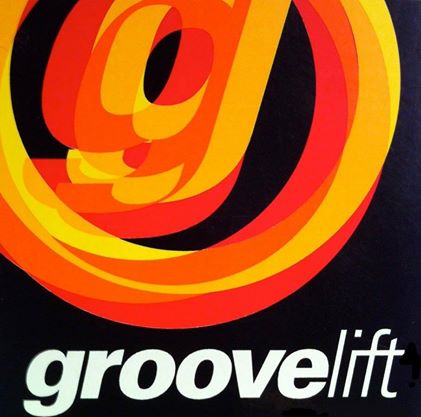 GROOVELIFT
Mr Mike has had his finger on the pulse of the Swiss house music scene for the last decade beginning on Couleur 3 with the funky disco show called couleur Platine. which showcased the whole spectrum of black dance music, Funk, Disco, Soul. Alongside Big Charlie, Dr Silk , Danny Le Rouge & Baby Chris and later DJ Djaimin. Mike laid the foundations for the best live dance music show in Europe " Groove Lift ".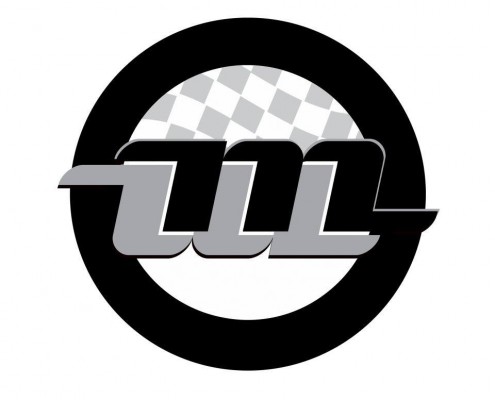 Monza Ibiza Records (MIR) is reinventing the concept of quality and modern music. Monza Ibiza Records represents a selection of finest electronic music and artists. Support acts of MIR are: Javier Gonzalez, Nima Gorji, David Herrero, Iban Mendoza, Dr. Alfred, Afrobeat, Romeo D`arret, Angel Linde, Romano Alfieri, Federicco Grazzini and many others.
Monza Ibiza Records is currently taking place at the Pacha Ibiza (during winter season) and has been rocking out places like Amnesia, Penelope, Space and the Privilege.